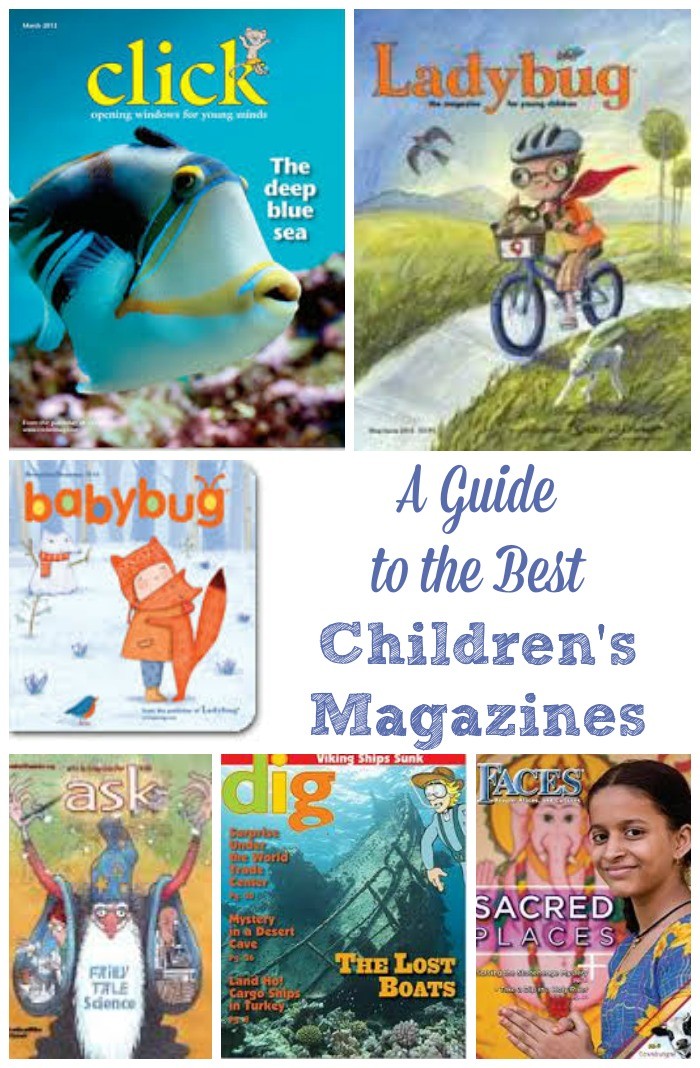 When my kids were young, I loved to take them to the library.
We would search the shelves for our favorite books and attend storytime sessions.
And sometimes we would explore a new area of the library -- which is how we found the children's periodical section on one cold and snowy Tuesday.
It's kind of hidden at our library, tucked back behind the non-fiction books in the corner. But once you know where to look, there's so much to see!
So on that first day, we checked out a copy of Ladybug Magazine for Kids. We read the short stories, enjoyed poems, sang songs and challenged ourselves with the puzzles.
And we put the magazine shelf on our weekly list of places to explore!