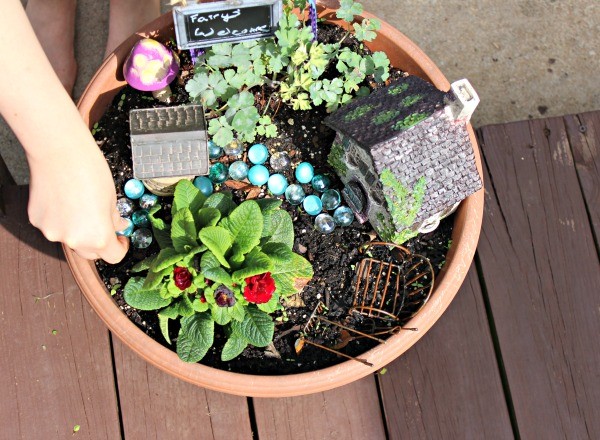 These mini garden ideas and fairy play activities are sure to inspire kids of all ages to dig, plant, grow and engage in imaginative play!
Fairy gardens are the perfect way to connect your child with so many learning & sensory concepts and they are easy to create in your backyard, kitchen or classroom!
We have ours in our outdoor flower garden but today's set of activities include ideas for both indoor and outdoor fairy set-ups!
I hope you find inspiration and enjoy planning your own mini garden play area!