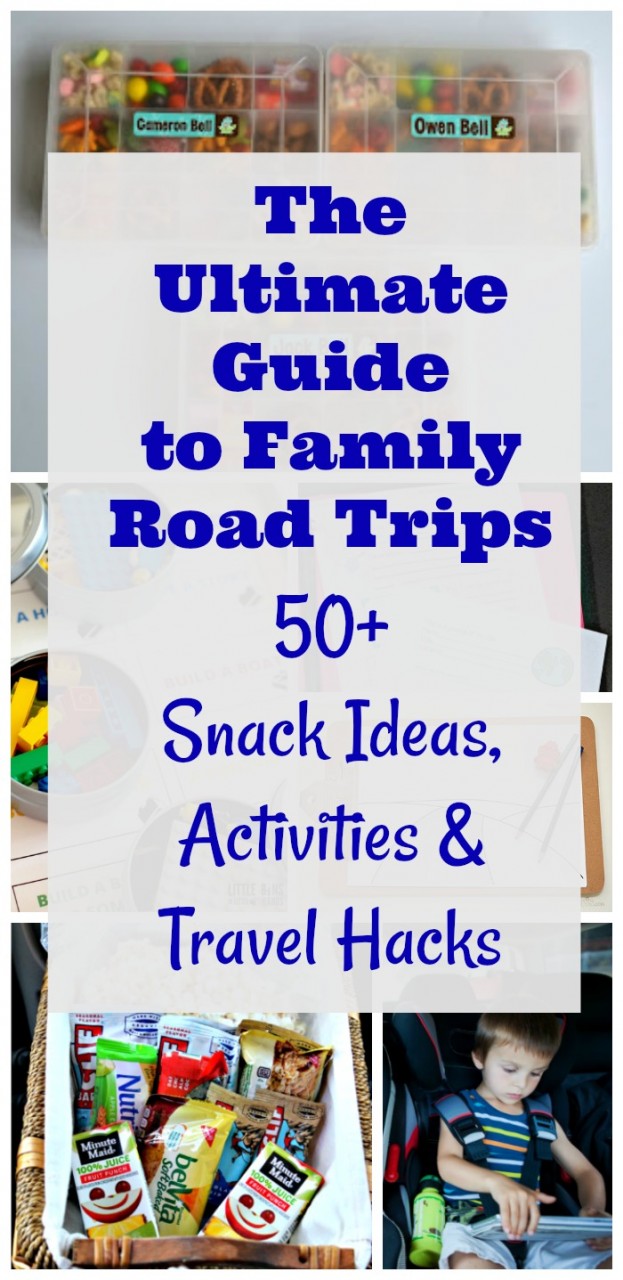 These awesome family travel hacks and road trip tips are sure to make your next car trip easier & more enjoyable!
Summer's here and that means road trips! Woohoo!
When I was a kid, my parents would to take us to cool places every summer and I loved getting away from the 'ordinary days' of home life. Travel allows for adventure, inspires us to explore new places and is a huge learning opportunity for your kids!
Seeing new places, reconnecting with the kids, trying to keep everyone happy in a small (sometimes too hot and crowded) area ;)
Just kidding ... you know I LIVE for road trips!
But man, it takes a small army to get a family ready to hit the road -- all that packing, organizing, finding rest stops along the way.
So we want to help make life a little smoothier with these travel ideas you'll love!