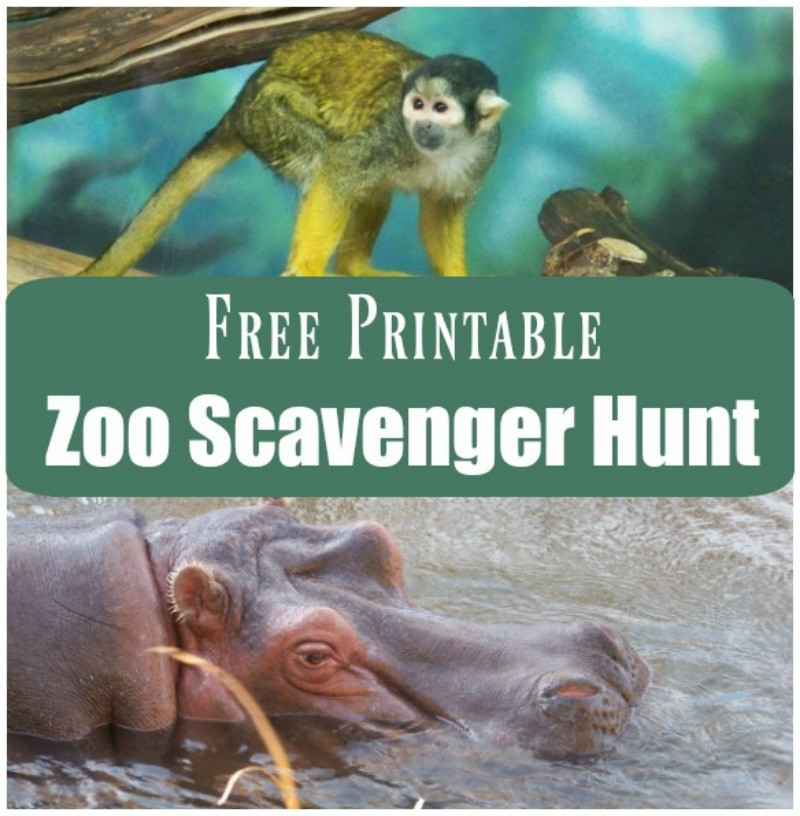 Grab your Zoo Scavenger Hunt and enjoy your next visit with the animals!
Does your family enjoy going to the zoo and watching the animals?
We love going to observe the animals and see their funny (and interesting) antics and activities.
This week, we're highlighting ideas for zoo visits including books about zoo animals, interesting animals facts and a free printable scavenger hunt idea for kids too!