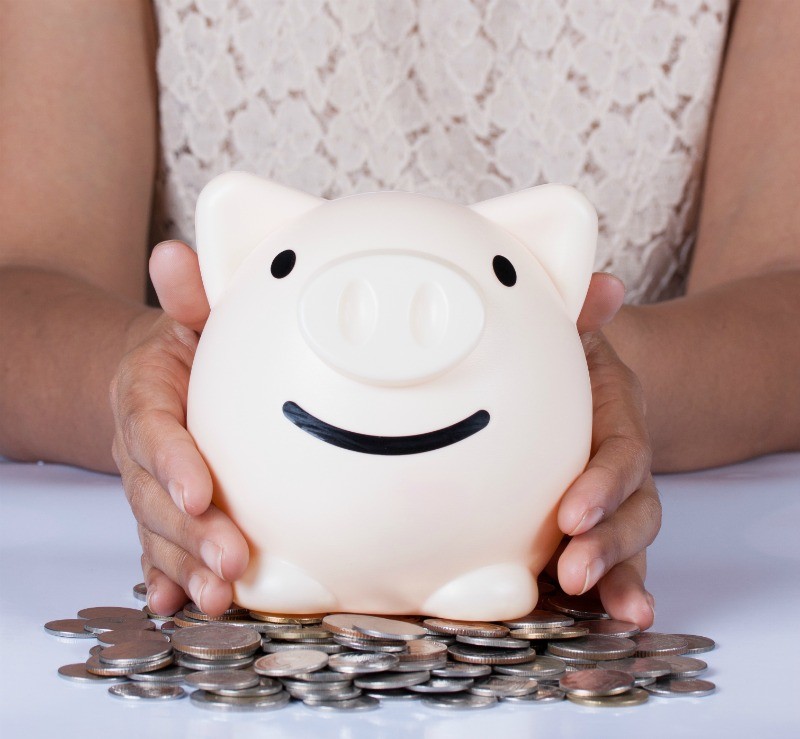 This post has been sponsored by Greenlight. All opinions are my own.
Money lessons that all kids & teens should know before they leave home!
Money skills are one of those responsibilities that fall to us parents as we raise kids.
Sure, kids will learn how to identify different types of money and its face value in school -- BUT when it comes to managing money, saving money and topics like investing -- those are skills that are only learned at home.
So today, we're diving into 5 KEY lessons that every tween and teen needs to learn in order to be financially responsible adults.