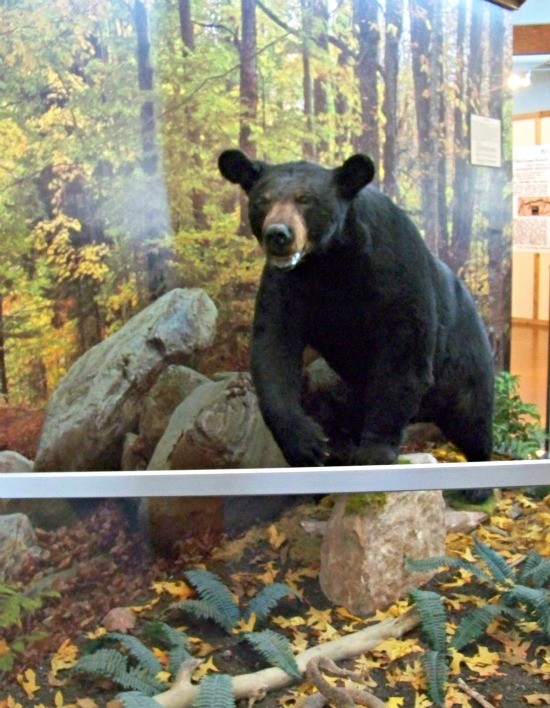 Tips on finding local nature centers and nature activities near you!
When I first started to stay home with our kids full-time, I knew that we HAD to get out of the house each week.
While I'll be the first to admit that there are so many fun ways to learn at home, kids quickly expand their understanding of the world as they have opportunities to visit new places.
That was always an easy task during the nice weather, but on hot or rainy days, it was more of a challenge to find fun places we could visit & explore (especially those that were in our budget and didn't involve a fast food location ;)
Then I came across a GEM!
We took a trip to our local nature center -- and ended up spending 3 hours there!
This is why nature centers & animal sanctuaries made our list of 40+ FUN Places to Take Kids Near Me (psst... be sure to grab your FREE copy of the list!)