Welcome back to the Weekly Kids Co-op! Last week, there were more than 150 activities and ideas shared - so many fun things to do in the summer.
Here are a few of the amazing posts that remind me of what 'summer fun' means to kids:
Picklebum's shared their Printable Paper Rockets - what kid doesn't want to blow paper rockets off the end of a straw!!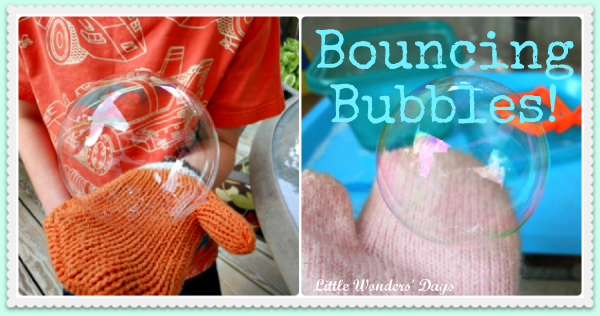 Little Wonders' Days shared some Bouncing Bubbles and Bubble Science - who knew bubbles could bounce?!
Love, Play, Learn had a great time with their Beat the Heat Water Balloon Towel Toss!
And for all you stargazers, make sure to visit Teaching Stars to see their Conjunction Junction post of all the cool ways that the stars and planets will show up in the nighttime sky in July & August!
Enjoy another great round of ideas this week!
Link up, visit, leave a few comments & have fun!