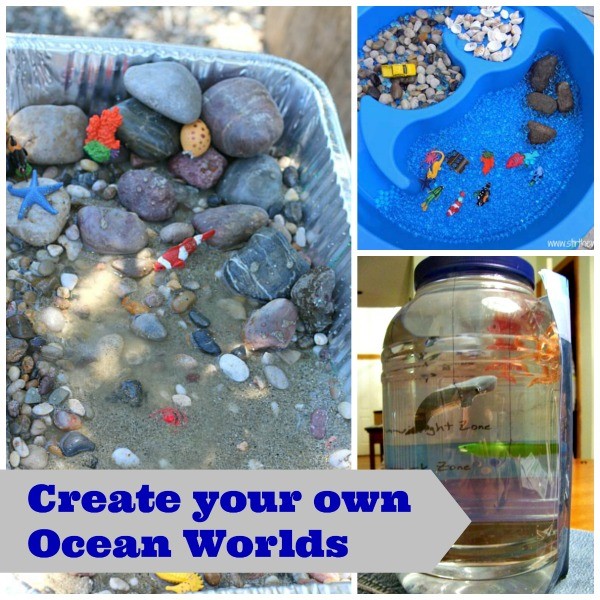 We are going under the sea today to explore ocean zones , marine animals and more with these amazing STEM ocean activities that are perfect for a little summer learning!
The underwater world is so intriguing to kids (and adults for that matter :) There's so much we don't yet know about the ocean and it's contents which makes it the perfect subject to intrigue young minds.
If your kids are fans of whales, sharks and the big blue sea, try a few of these hands-on ocean science activities -- perfect for kids of all ages!