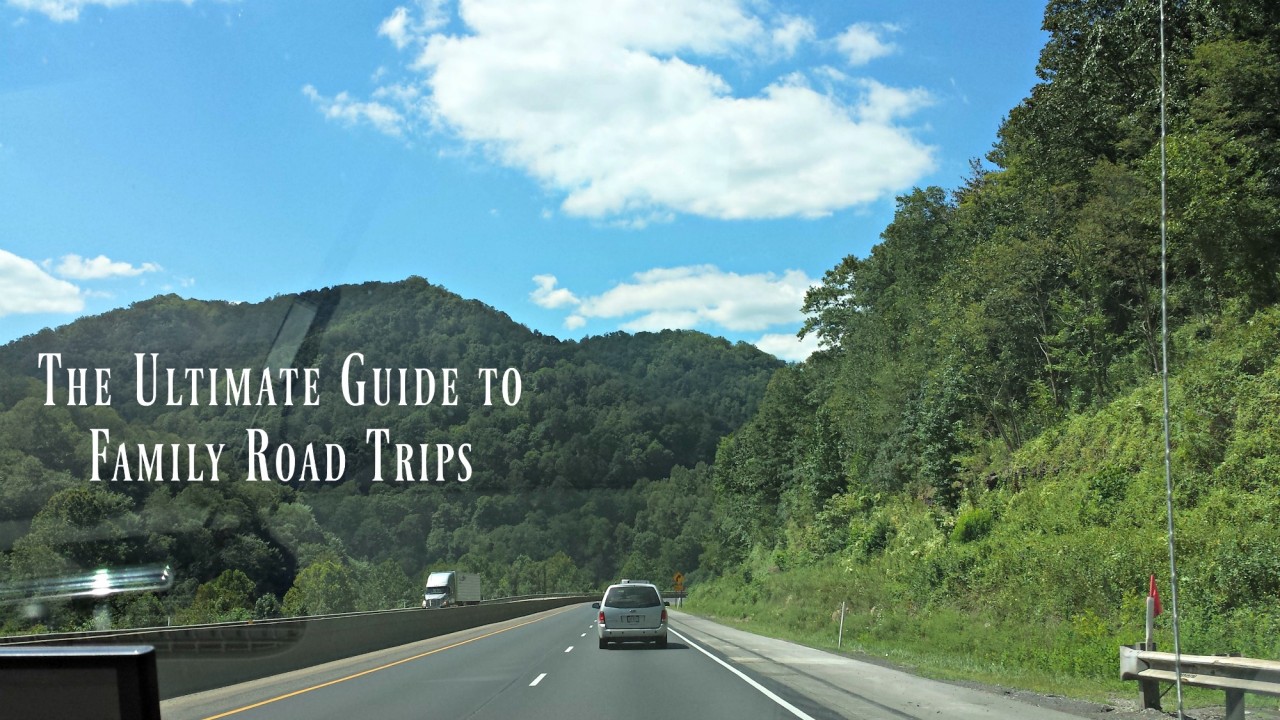 Get the car & family ready with this free printable road trip checklist and tips for how to prep for a long car trip!
This week's one of those quiet times -- not too much on the calendar.
But I know it won't last long --
We're waiting to hear about college acceptances, looking into a few new attractions and counting the days until Spring Break (less than a month away for us!)
And I can smell an AWESOME family road trip somewhere in the near future.
Ahh ... I love the thought of exploring someplace new with our kids!
When it comes to taking a car trip, I'm one of those "need to plan ahead" type of people. I don't like to get on the road and worry about whether we might have any car problems or worse, run out of snacks before we reach our destination (heavens no!! the kids might not last until the next stop ;)
So today I'm sharing the checklist we use before heading out on our trips -- whether it's a day trip or cross-country vacation -- PLUS affiliate links to some of our favorite items & a FREE printable road trip planner to help you prepare for your next family car trip!