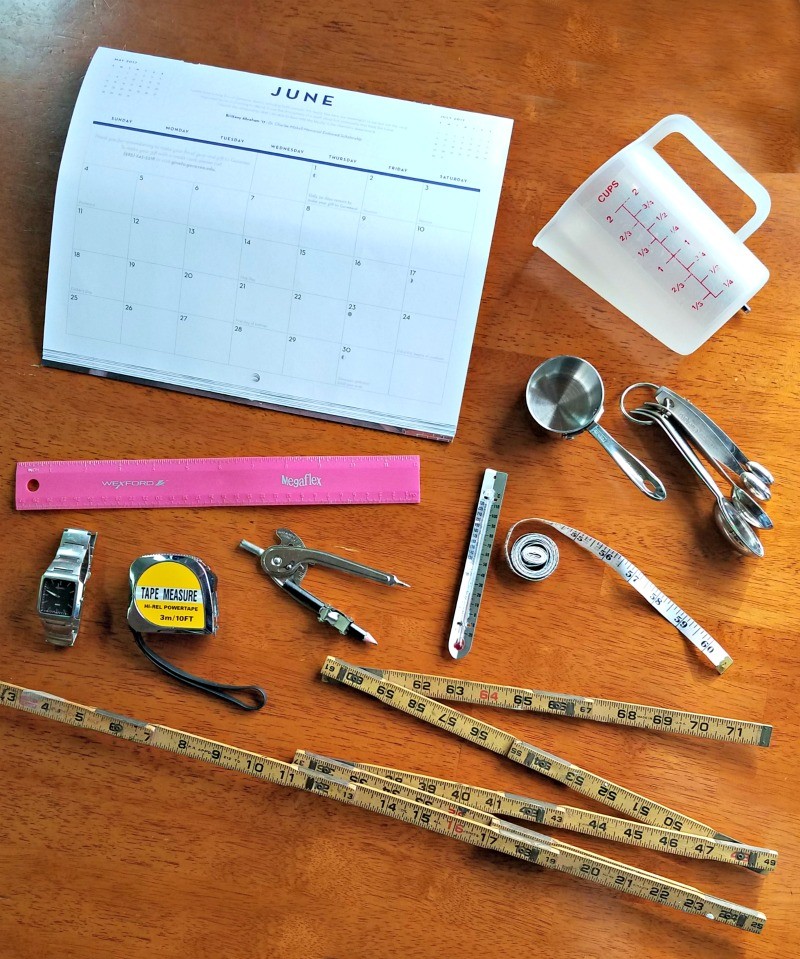 Explore measurement with these fun math books & tools for kids!
One of the most popular book requests I receive comes in the form of "Do you know of any good books that can help my child enjoy math?"
This request is not at all foreign to me as I've shared before that my child-who-can't-read-books-fast-enough is also the same kid that does not gravitate toward math.
However, put a math concept in the pages of a great book and presto!
So let's just say that my newest 'talent' is finding wonderfully engaging books that also highlight math concepts :)
And the second trick I've learned when it comes to math -- "It's all about the gear!"
Kids LOVE using math tools and are more likely to ask questions and want to explore various concepts if they can do something other than just pencil & paper math.
Today's book list will focus specifically on stories & fun math manipulatives (tools) that explore different types of measurement plus some great hands-on activities and challenges your kids can try too!