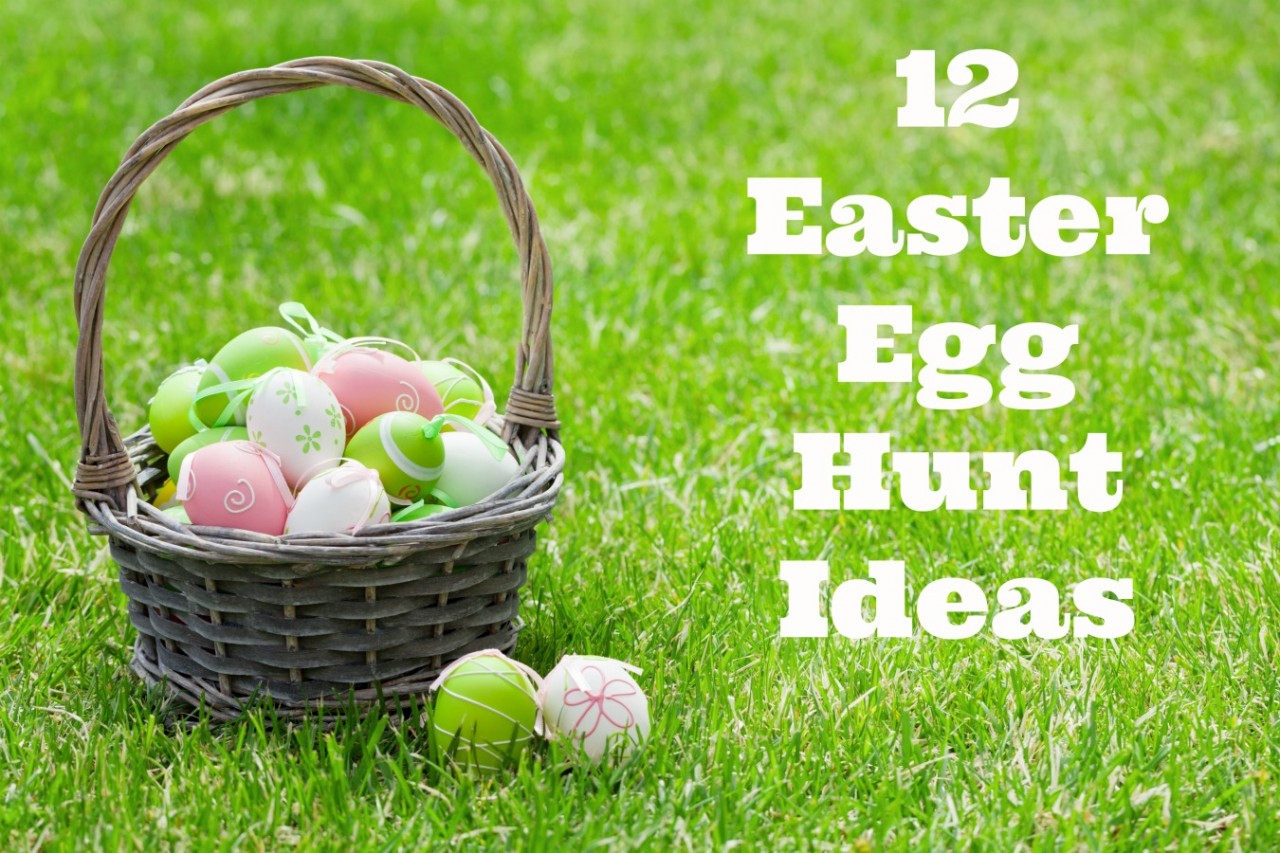 These Easter Egg Hunt ideas are sure to please kids of all ages and include ideas for both indoor & outdoor hunts!
I grew up in Central New York which means that snow & cold on Easter was a fairly common thing.
My Mom always let us choose secial Easter outfits or wear our Spring clothes for the holiday. But a pretty yellow dress paired with ugly black snowboots and a big, puffy coat never said "spring" to me.
Even during a year with a late Easter, there was always the possibility of freezing temps on Easter morning so our egg hunts were held inside. I had seen outdoor Easter egg hunts on television but it was never something that happened in our neck of the woods.
When I got married and moved to a climate with a lot less snow, I quickly learned that having an outdoor Egg Hunt was a definite possibility.
So when my son was 5 years old, during a year with a 'later' Easter, I thought it was the perfect opportunity to do our own outdoor Egg Hunt!
My husband was not as exuberant as I was about the idea.
Jacq, he said, it's going to be cold in the morning
Cool, I said, not cold. And we can put on jackets before going outside.
He was still a little doubtful so I compromised – I would hide 6 eggs inside and 6 eggs outside before we went to bed.
Hon, I said, it's only 6 eggs. We'll probably be out there for all of 5 minutes to find them. And I'll put them in plain sight – really, it's going to be fine.
Famous. Last. Words.