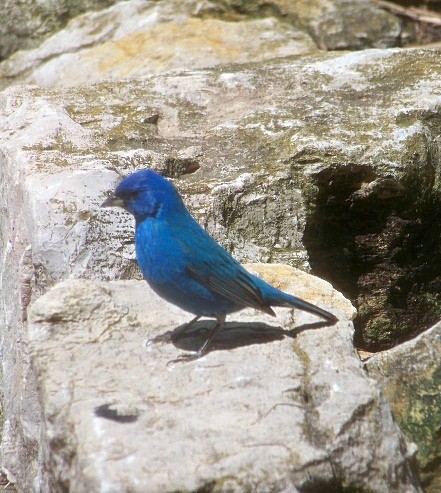 Enjoy exploring birds all year round with these fun outdoor activities & crafts!
We have always loved outdoor activities as a family and wintertime is no exception.
Birds enjoyable for the whole family and unlike so many other animals, they can easily be found thoughout the world -- whether you live in a city, out in the country or in the suburbs.