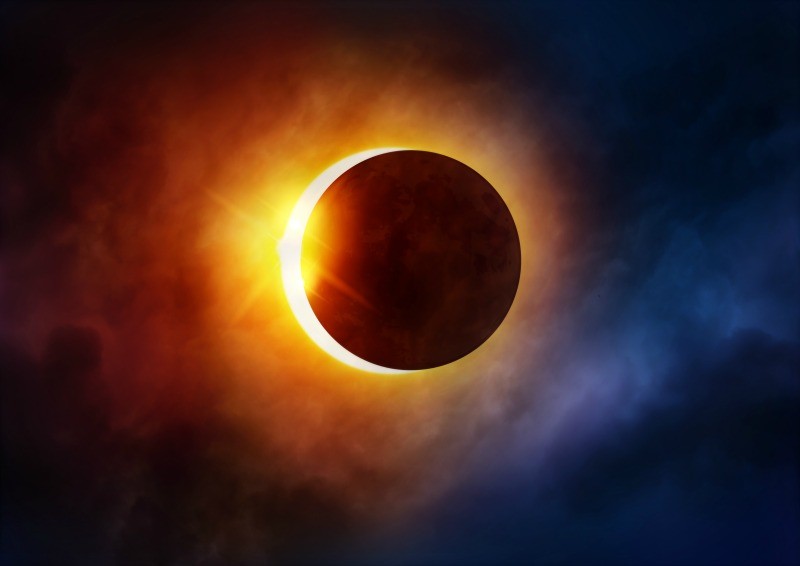 Learn about activities to do during the Solar Eclipse including which glasses to wear, fun eclipse themed food, books to read, party ideas and more!
Where will you be on August 21, 2017?
Chances are -- somewhere "on the dark side of the moon" :)
If you're planning to celebrate the Solar Eclipse with your family or students in your classroom, we've got a few ideas for fun activities & tips on how to enjoy the eclipse together!