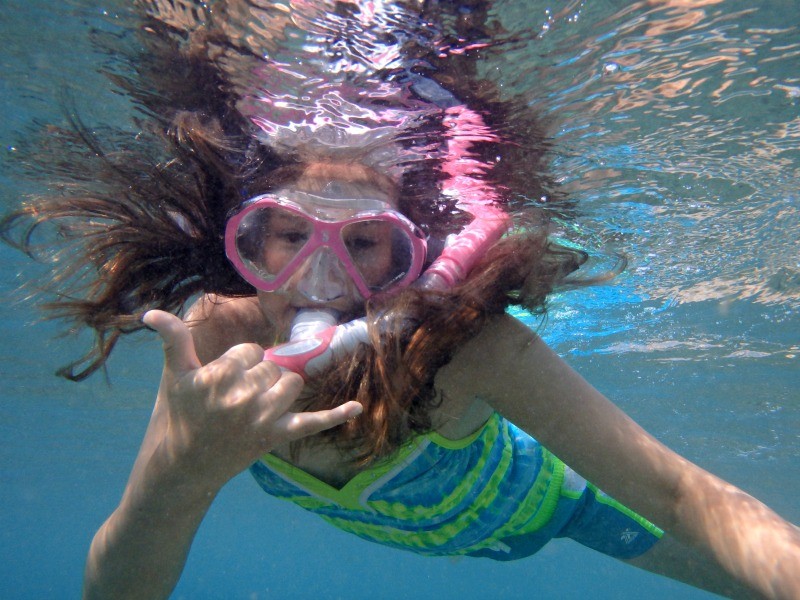 May is Water Safety Month and the perfect time to talk to your kids before gearing up to visit the pool or beach this summer!
My husband & I disagree about a lot of things -- like who's the best canoe paddler (it's me ;) and whether pasta or burgers are a better summer dinner.
But the one thing you'll find us both in agreement on -- teaching kids to swim and understanding safety near the water.
Be sure to take some time this summer to talk to your kids about the ABCD's of water safety with these easy tips!