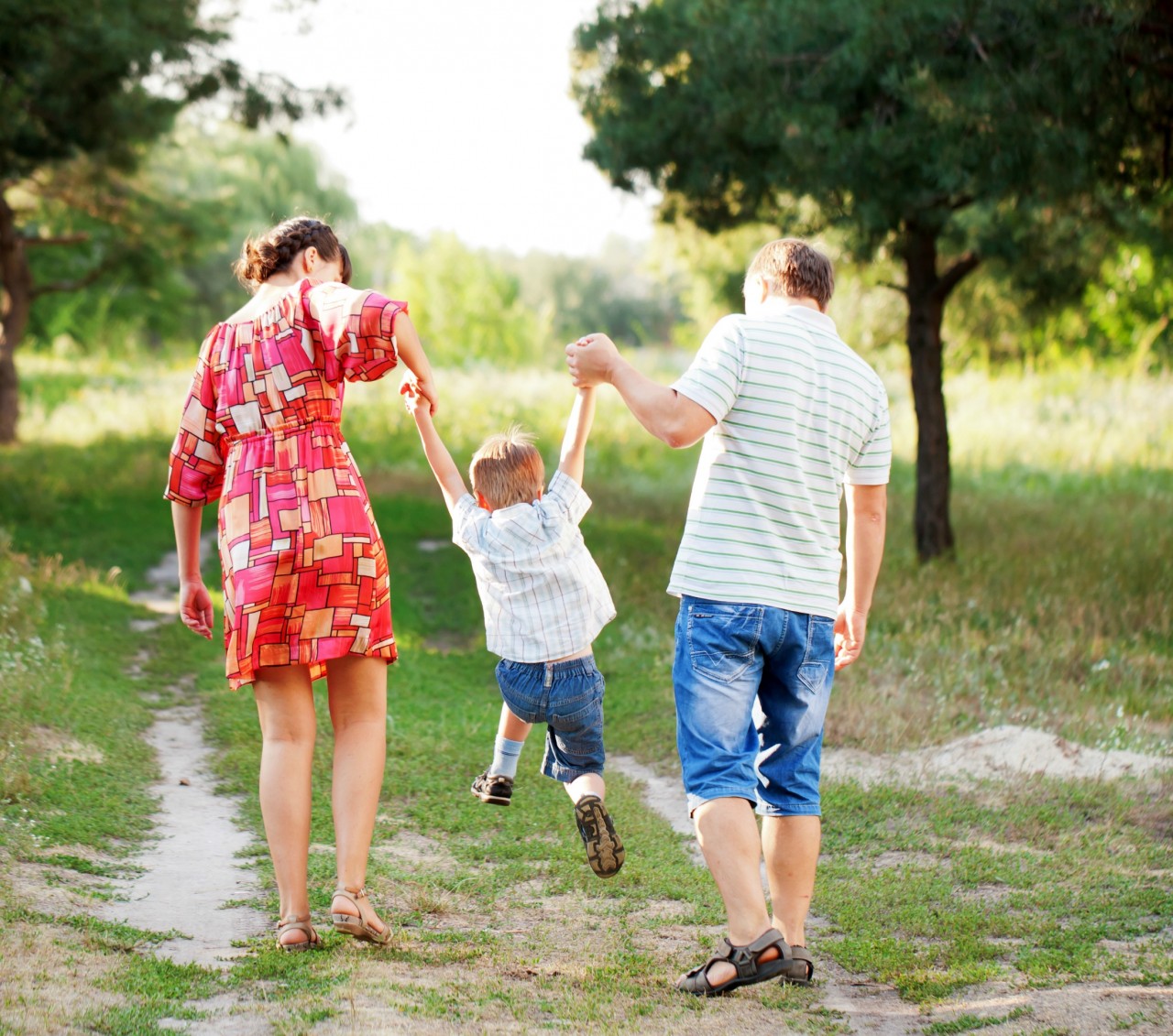 A few months ago, I shared my secret to the Best Place to Begin Organizing Your Entire Home.
I wrote the post because I wanted to inspire other busy moms like me to find their starting point when it comes to putting some organzational systems in place.
Amazingly, it's been one of our most read posts this year!
Obviously it's not just me who is working toward a more organized home ;)
So with Mother's Day coming, I thought I would share another post that's "just for Mom" -- even though we all know that anything that's done for Mom actually benefits the whole family ;)
Today, we'll look at some AMAZING books that can help us to get control of clutter, make meal planning simplier, inspire us to take time for ourselves and give us more time with our families!