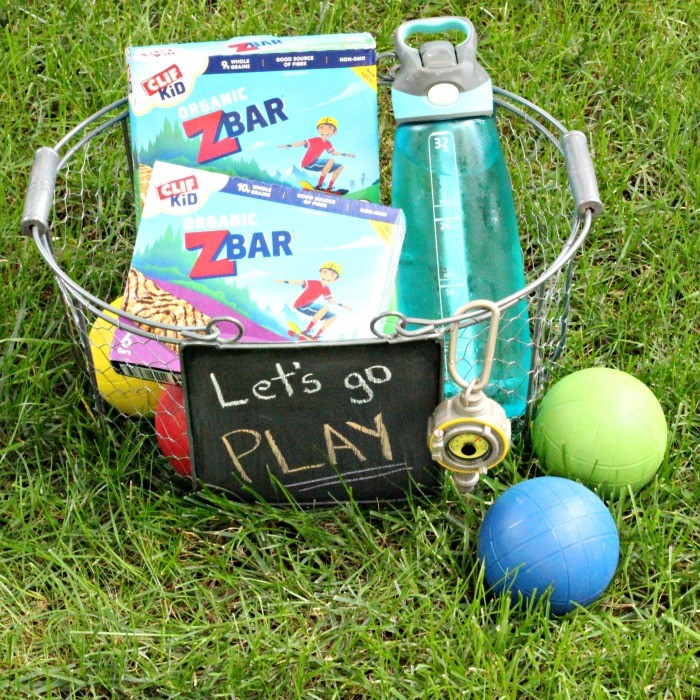 We played outside all the time when I was a kid! Seriously, those had-to-be-called-in-to-eat type of days. Even on school days, I remember walking home with friends and talking about what we'd do that afternoon before dinner.
Just like this Come Out and Play! video (definitely brings me back to childhood) -- "going out to play" meant using your imagination, exploring new places and feeling grown up because there weren't any grown ups around -- just kids who were having fun.
Do you remember those feelings?
Sadly, play is disappearing with our kids. 70% of moms played outside when they were kids and only 31% of their kids play outside today.
And yet, play is such an important way for our kids to stay healthy & build life skills -- learning to be independent, trying out a new idea to see if it works, negotiating and communicating with friends without an adult jumping in to solve the issue. Not to mention all the benefits of getting outside.
Play is vital for our kids!