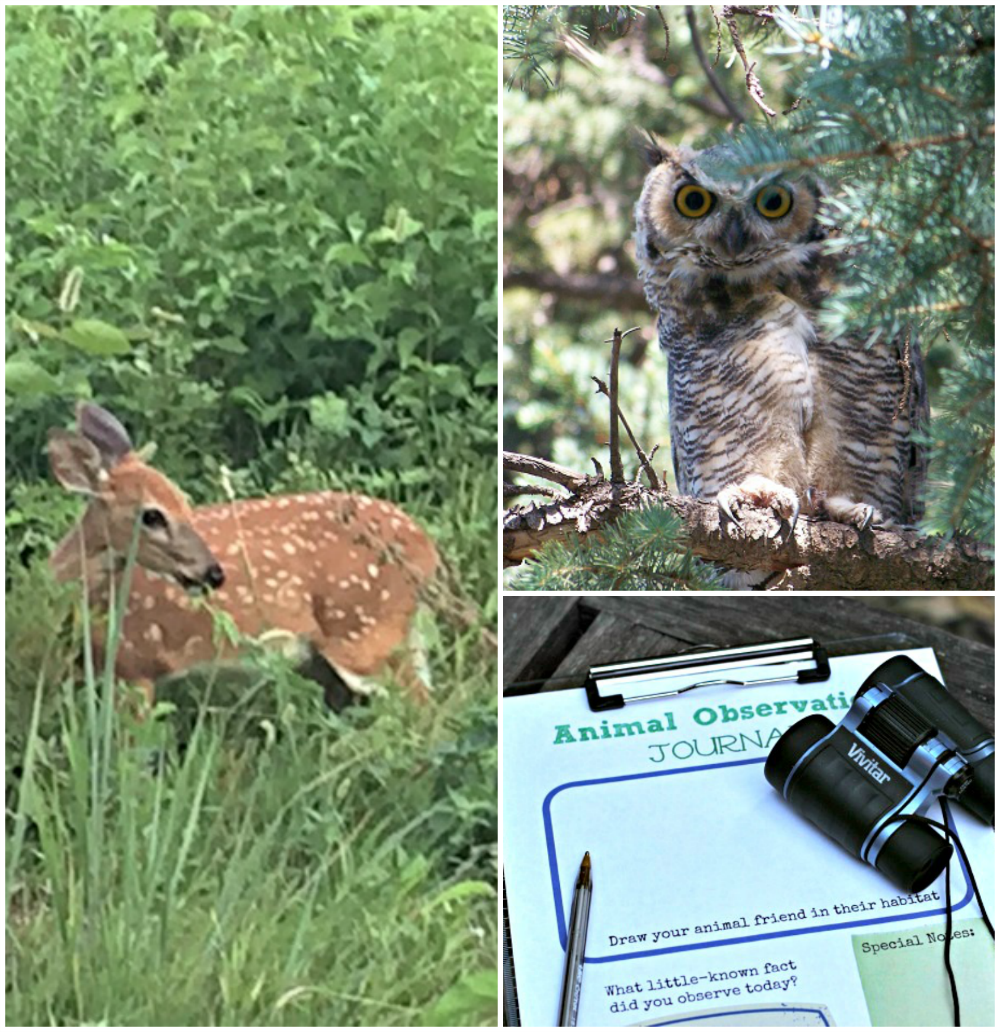 Use The Lorax and these fun outdoor activities to teach ecology and inspire your kids to change the world!
Today we're combining a few of our favorite things -- books & nature -- to kick off some early Spring exploring.
In honor of Read Across America Day (celebrated on Dr. Seuss' birthday), let's take a look at how books and outdoor activities can teach our kids more about the environment.