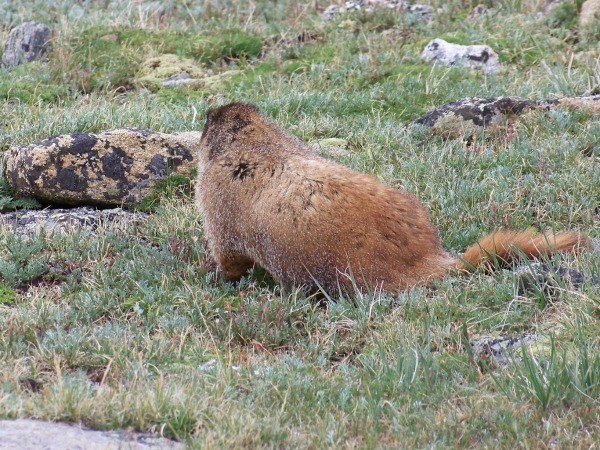 Try these Groundhog Day activities & books that explore shadows, weather and more seasonal fun!

February 2nd is Groundhog's Day - the halfway point of winter.
If you've got kids, you know that there's some quirky draw to that furry, little creature who pops his head out to see if it will be a longer winter.
Too bad he didn't predict snow days too ;)