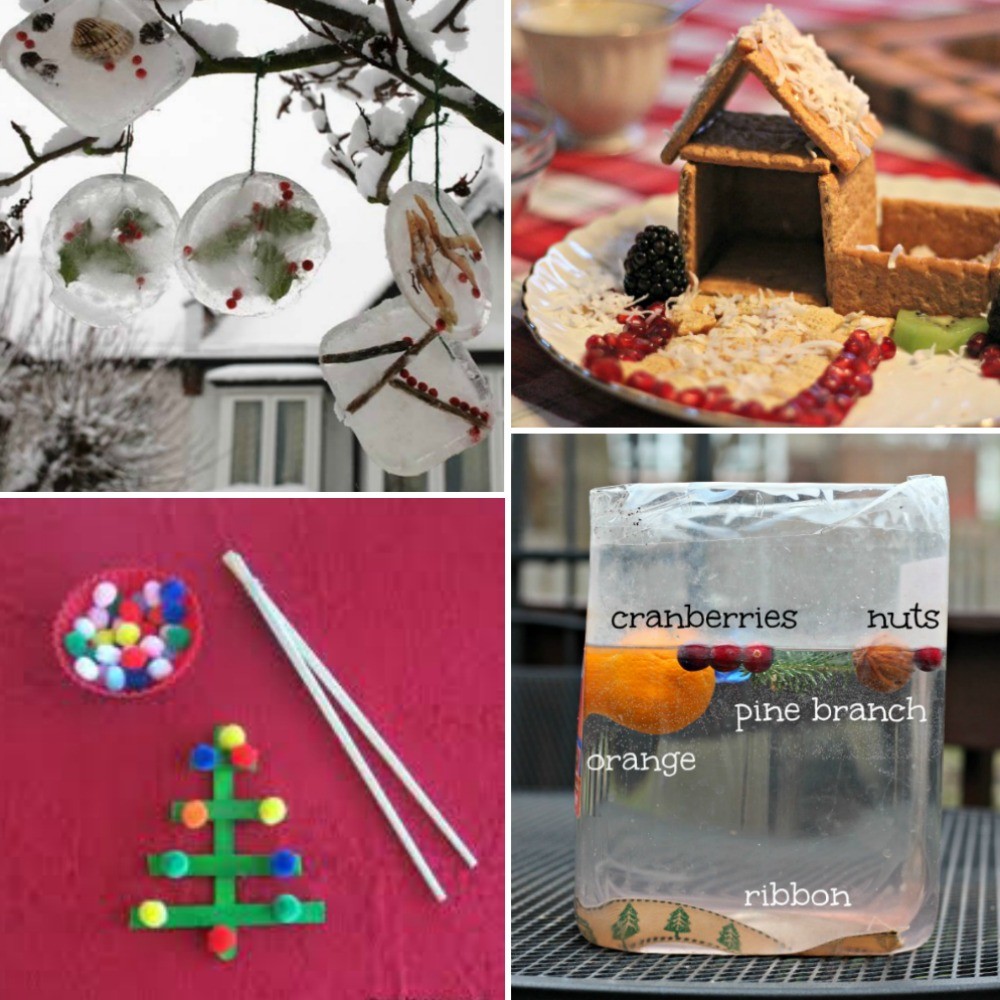 Inspire some holiday learning with these awesome Christmas science experiments & STEM activities!
Christmas is my favorite time of year!
Time to relax with family, enjoy some Christmas games & even squeeze in some holiday learning too.
There are so many beautiful materials and great opportunities to add STEM to decorating and learning! I'm excited to bring you a great list of Christmas science experiments & activities that are perfect for some holiday learning at home or in the classroom.