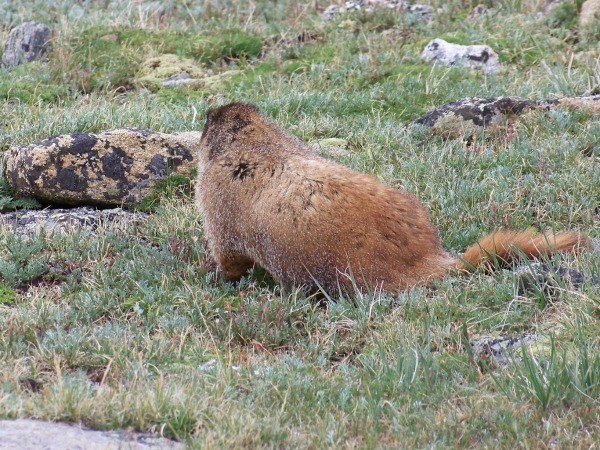 Try these Groundhog's Day activities that explore shadows, weather and more seasonal fun!

February 2nd is Groundhog's Day - the halfway point of winter.
If you've got kids, you know that there's some quirky draw to that furry, little creature who pops his head out to see if it will be a longer winter.
Too bad he didn't predict snow days too ;)
Believe it or not, Groundhog's Day is not just one of those days to overlook. While we may not get a day off from school or work, there are some fun reasons to learn more about the big day and mix in some great science & reading activities too!
Here's a list of some fun ways to celebrate along with Phil!