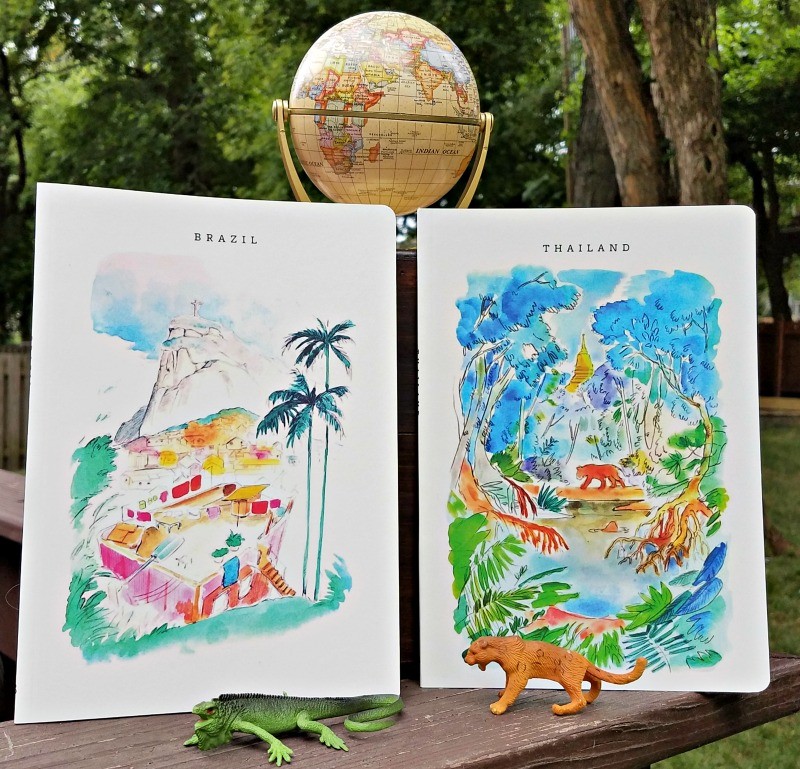 Inspire your kids to learn about geography & cultures from around the world with these awesome books and mapping activities they'll love!
I so enjoy teaching my kids about places around the world -- the people, landmarks and traditions. It's important that they increase their global awareness and become 'world-literate' as they grow.
One of our most read book lists is 30 Pictures Books about Countries Around the World (honestly, it was one of the ones we loved putting together too ;) and I received a number of requests for chapter books that focus on maps and world cultures so we went on the hunt for some AMAZING book series that are perfect to use as read alouds or for older kids & teens to read on their own!