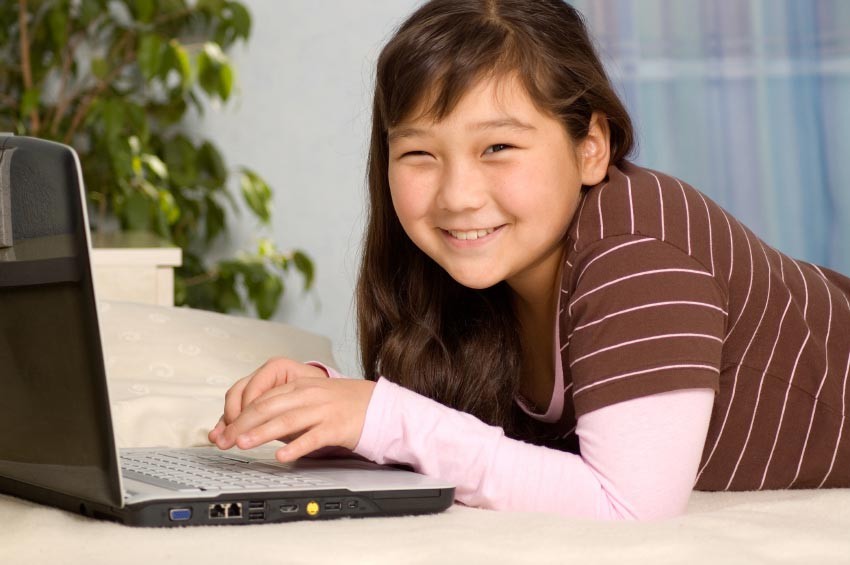 Check out these FREE kids' programs, workshops & clinics this summer where your kids can explore hands-on activities, master a skill or create something beautiful!
Summer is coming and kids are looking for fun things to do -- and us parents are hoping that it's not all tech time ;)
There are a number of free programs & workshops your kids can try this summer -- my favorite part about these are that they are only a few hours and give kids a way to try something new without investing a ton of time (or money).
Summer is the perfect time to try out something new -- you never know what your kids will gravitate to unless you introduce them to new things!